When it comes to our services, we are committed to provide you the highest quality. Nothing less.
Dark Fiber or VLAN. You can choose either and benefit from a nation-wide coverage.
Starting from 2004 the main focus has been the home-user. As we grew up, so were our plans. The motivation to expand our reach crystallized in 2011, when a new company, dedicated exclusively to business users, was born.
Faster and more stable internet connections for your business. So you have better performance, less downtime and fewer problems.

We keep our equipment safe in a secure environment, having full control over the temperature, humidity and electrical system of the location.

We offer 10-40 Gbps redundant network connections from the greatest providers worldwide. That's how we achieve the best stability for your business.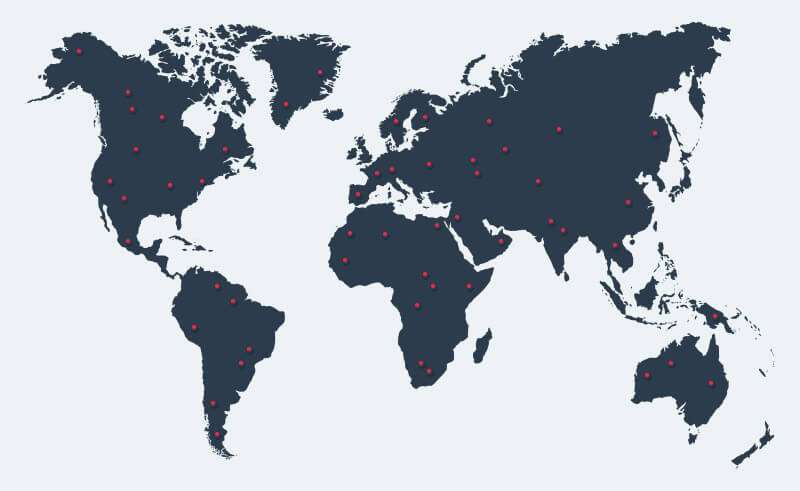 Our Team
Promptitude, knowledge, dedications. No matter where your company is located, we are able to establish a professional team within 48 hours. We are always in high alert so your potential problems can be solved with military precision and constantly invest in our employee's education so they are up to date with current market trends.
Internet, Colocation, Data Transfer and System Support, any of our 4 primary business units it's always ready to serve your company's needs, independently or together. We have structured our business to expand and contract instantly in order to respond to the shifting demands of today's environment.
Ready to find out more? Contact us for a quote!
We will contact you as soon as possible, usually within 24 hours!